Announcement
The STG - Virtual Shooting Range is going mobile!
We feel that it is not enough to offer safe and affordable simulated range and training for customers in a single location, we want to reach a much wider geographic region. We are now offering the same great experience, but will travel to you!
VST 2.0 is here!
The World is not getting any less dangerous, in fact it is only getting more so! No one who has experienced a deadly-force encounter ever said, "I wish I had less training or practice." The time to get the training is before you ever need to put it into use, since we never know when that day might be, don't wait, schedule your training today!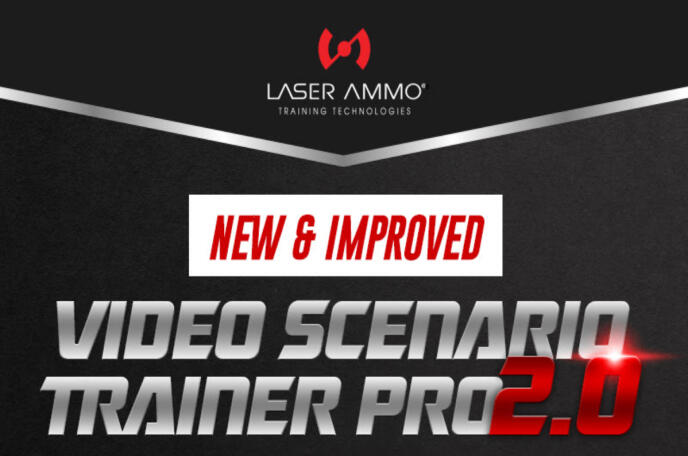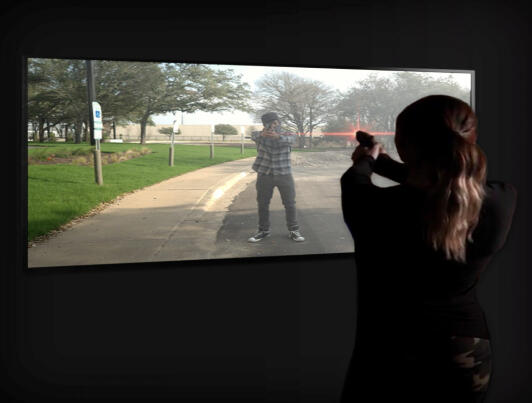 "There are three types of people in this world: the Sheep who go about their business, the Wolf who feeds on the Sheep, and the Sheepdog who protects the flock." - American Sniper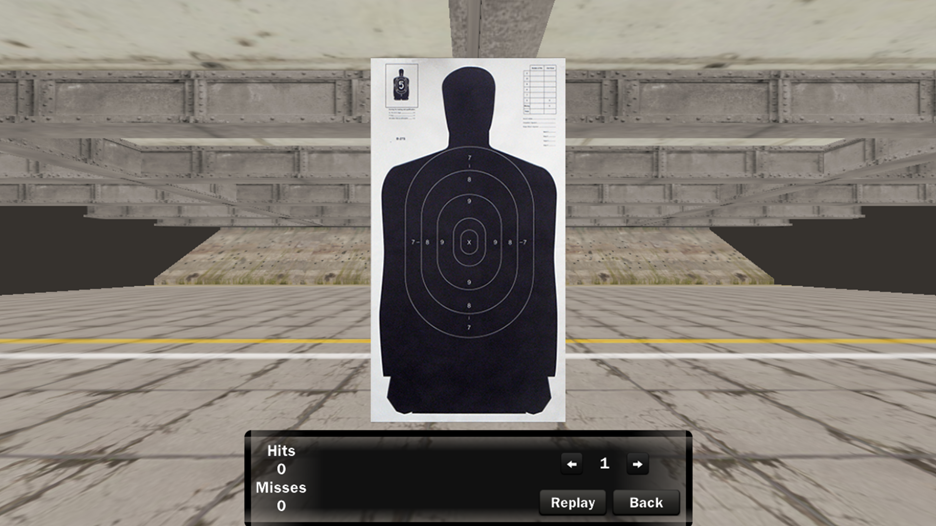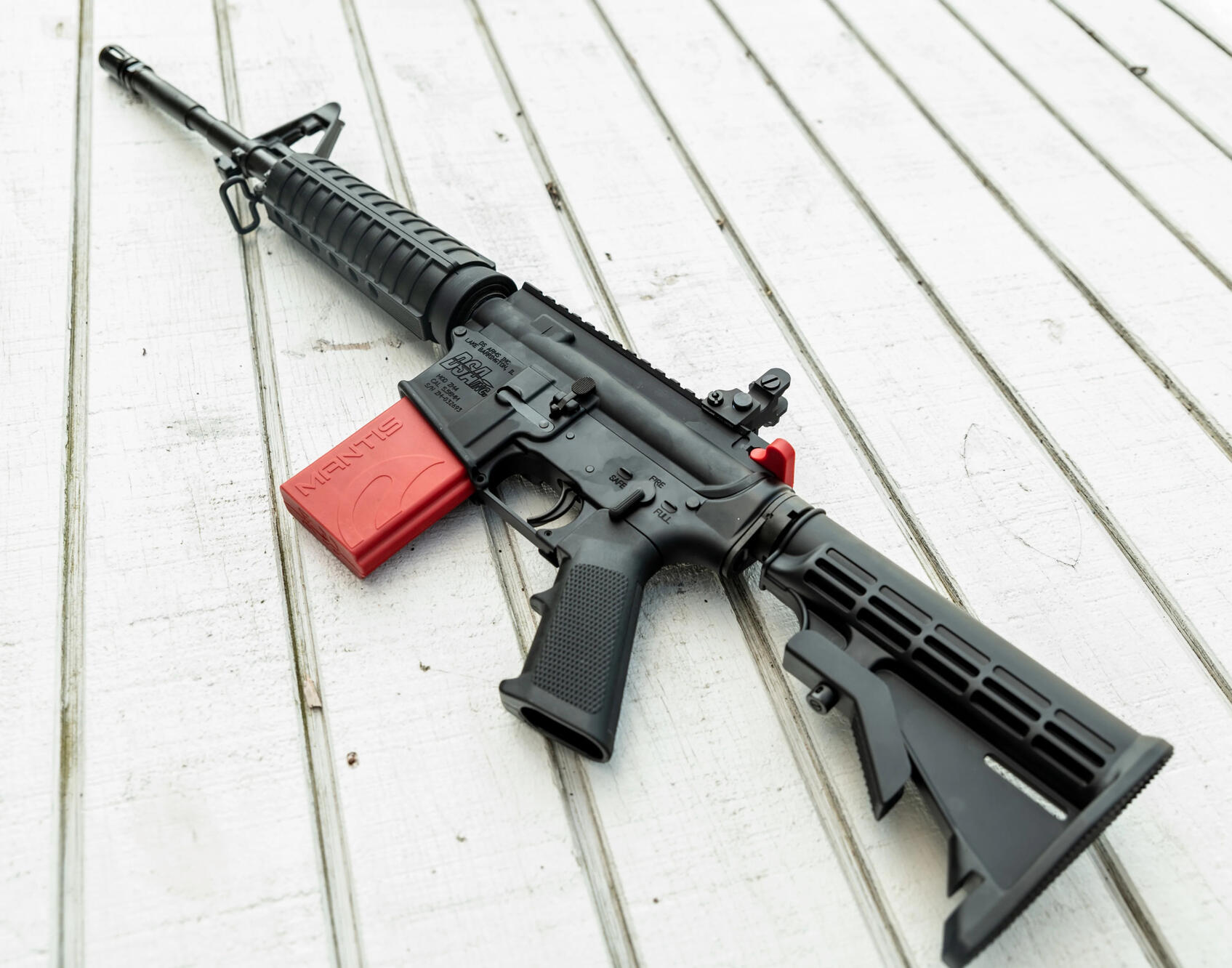 Our Philosophy
STG seeks to provide range simulation and training services that are customized for each individual's need, experience, and budget. We believe that practice and training should be available to all and that our services can help fill this need. We have something to offer for everyone and every skill level, and if there is something specific that you would like, but don't see offered, ask and we will do our best to create it for you.
Why choose the STG Virtual Shooting Range?
Some of the benefits of this type of practice are significant cost savings on ammunition as there are no bullets fired, safety for new shooters to gain familiarity with firearms, and the ability to conduct training which is traditionally considered too dangerous for live-fire ranges. STG also provides the unique opportunity for shooters to practice with their own firearms on our simulator, this greatly increases the value of the individual training. Lastly, movement is a large part of training and our open layout supports this activity.
What to expect during a visit to the virtual range?
Whether you come to get some serious training, extra marksmanship practice, or simply for the entertainment, just let us know and we will tailor the experience to meet your needs.
Customer reviews
"Absolutely great experience. This is great for any and everyone. They have a kids corner where your children can sit along the side and play and color while adults have fun OR you can easily include the children in the activities. There is a combination of real guns (NO ammunition) and aerosol (Green gas, CO2) guns with lasers "bullets" where anyone from advanced to beginner can optimize their firearm form and technique without the cost of live ammunition. Also, the sound can be adjusted for anyone suffering PTSD or conditions that limit visits to live ranges. This was fun and very well put together. I would recommend this to any and everyone. Great" - TJ"So much fun. Matt is friendly and informative." - Nikki P."Really great place to learn and practice the fundamentals of shooting without spending insane amounts of money on ammo. Matt, the owner, is very knowledgeable and very easy to work with. Great times will be had by all!" - Kevin BC."This was fun and informative. It gives a nice experience to someone who may be a little intimidated or a fun experience for someone who is experienced and can get their true accuracy on things." - Amy K."I have been to at least two of their events. Very informative and enjoyable. The owner shares his knowledge in a way that even the least experienced individual can relate to. I give this business my highest rating." - Deb B."I attended a private party after attending a full class somewhere else. I not only got a great refresher but also learned more! It was nice to go at our pace and Matt was willing to answer any question I had. We had a lot of fun while going over skills which made it easier to learn. For instance I learned I'm better left handed which never would have been discovered if using live expensive rounds. Gave me a chance to try it in a controlled but yet realistic atmosphere while being guided on proper control. I definitely plan to attend again!" - Karen N."This is a great time with a great instructor. We were out of town and tried something new this was one of the best new experiences we've ever experienced. We definitely do it again before back in the area."- ChristineHad a great experience target shooting. Made the whole experience fun but also showed us the safety of holding, and shooting. Five stars." - Amber D.
ABOUT OUR COMPANY
Sheepdog Training Group, Inc. est. 2018, was formed to fill a critical gap in applicable, experienced-based security analysis and training for underserved organizations, such as religious organizations and small private schools. STG, Inc. uses a systematic process improvement method, similar to Lean Six Sigma to identify key areas of vulnerability, and partner with the client to form and implement a organizational security program through the use of procedures, safeguards, and training. This process improvement is also combined with a military background and years of security service and security management.STG, Inc. expanded into the simulation training market in 2020, with the addition of our first simulator. This system allows us to train individuals how to safely handle and effectively operate a variety of firearms, without the risk generally associated with these types of activities. We are able to offer individuals and law enforcement/security teams the benefit of conducting training typically unavailable at live-fire ranges. Offering onsite training affords us the ability to make our services available to a larger market, and provide training to customers with a wide variety of requirements.We are 100% Veteran-Owned
About our Owner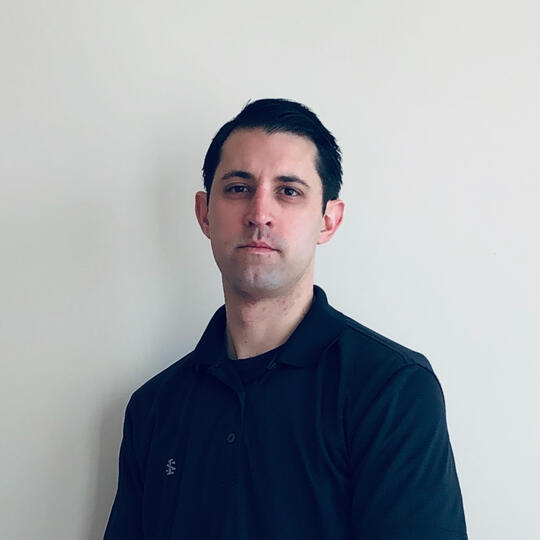 Matthew Dziomba, MBA
President/Founder
Sheepdog Training Group Inc. was founded in 2018, by Matthew Dziomba, an Army infantry veteran of Operation Enduring Freedom. While operating in support of OEF, Matthew served on a Police Mentor Team, training the Afghan National Police, later he served out the remainder of his time in the Army teaching marksmanship to new soldiers and those individuals attached to units on rotation for a deployment overseas. Matthew further served as the head of safety and security for a large religious organization, developing security protocols and training staff on security operations and de-escalation tactics. It was during these experiences that Matthew realized his deep passion for teaching others how to become more proficient, safe and confident shooters. This devotion to teaching culminated in developing the training offered by STG, Inc.Matthew's education includes a Masters degree in Business Administration from Liberty University in Lynchburg, Virginia. He also holds certifications in continuous process improvement.
"Tell me and I forget. Teach me and I remember. Involve me and I learn."
– Benjamin Franklin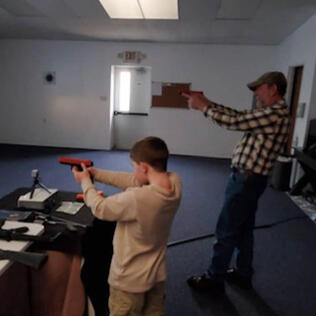 About our customers
The STG - Virtual Shooting Range is here to fill the role of entertainment, training, and skill-building and is designed with a wide variety of patrons in mind. Our virtual range is an excellent way for families or friends to have some laughs, a corporate group to build teamwork, new shooters who want firearms training to gain knowledge and experience, and those looking to refine their skills to round out their training regimen. We truly have something for everyone. All ages are welcome!
Services
We offer a full spectrum of services, in addition to the many added activities that a virtual range can provide. Along with the extensive cost savings, we provide the ability for our shooters to move, draw their firearms safely from any type of holster, and fire from many different positions. We strive to serve everyone in our community, with safe, low-cost, and accessible training services.
Handgun training classes

Private classes

Coaching sessions

Women Only classes

Safety classes

Competition matches

Sporting clays

Corporate events

Private parties

Qualification courses

Defensive scenario training

Organizational Security consulting

Security team/leader training
| Service | Duration | Min # of people | Max # of people |
| --- | --- | --- | --- |
| Training class (Private) | 1.5 hours | 2 | 6 |
| Training class (Public) | 3 hours | 4 | 6 |
| Training class (Private) | 3 hours | 2 | 6 |
| Coaching session (1 person) | 1 hour | 1 | 1 |
| Coaching session (4 people) | 1 hour | 2 | 4 |
| Defensive scenario training | 1 hour | 2 | 4 |
| Group events | 2 hours | | |
Training equipment
SIRT Red Laser Pistol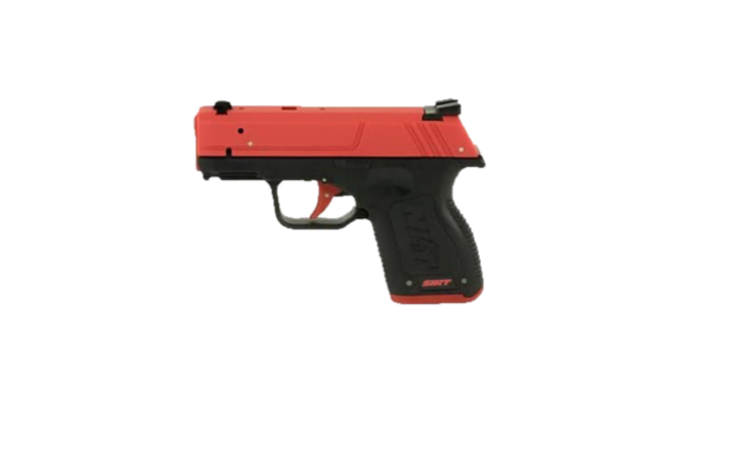 SIRT Infrared Laser Pistol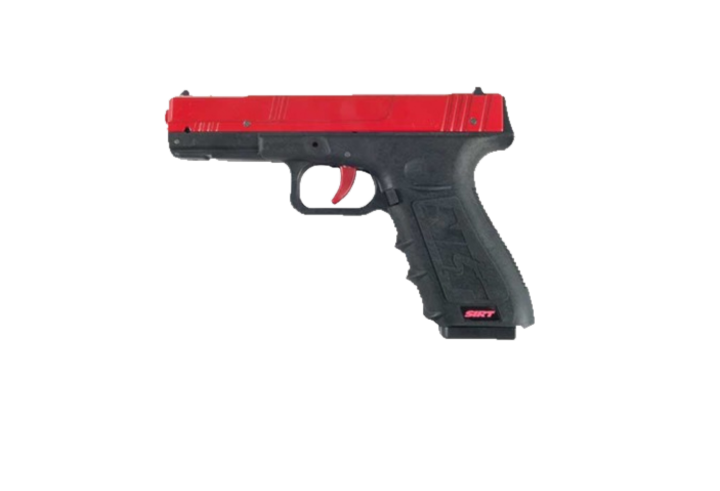 Recoil-Enabled Laser Pistol (CO2)
Recoil-Enabled Laser Pistol (Green gas)
AEG Rifle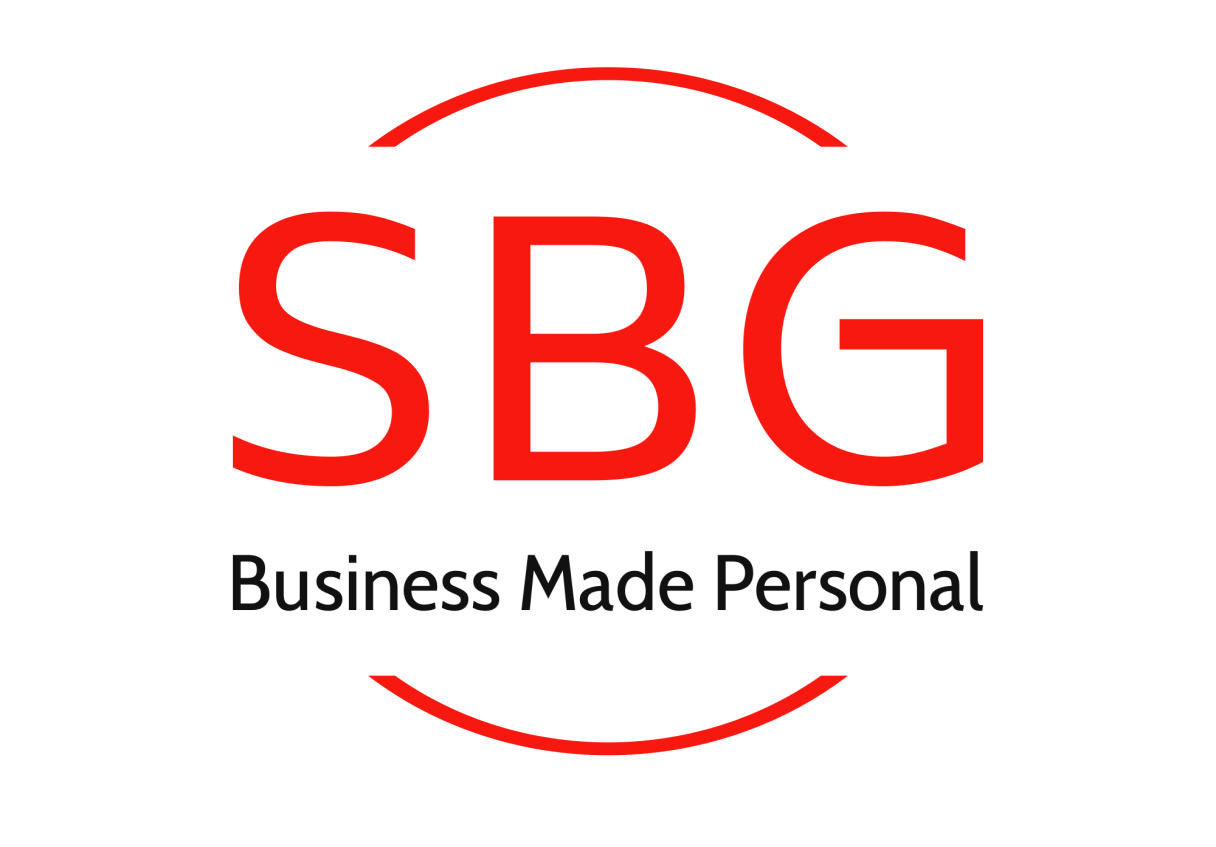 Laser attachment (Any caliber or airsoft with accessory rail)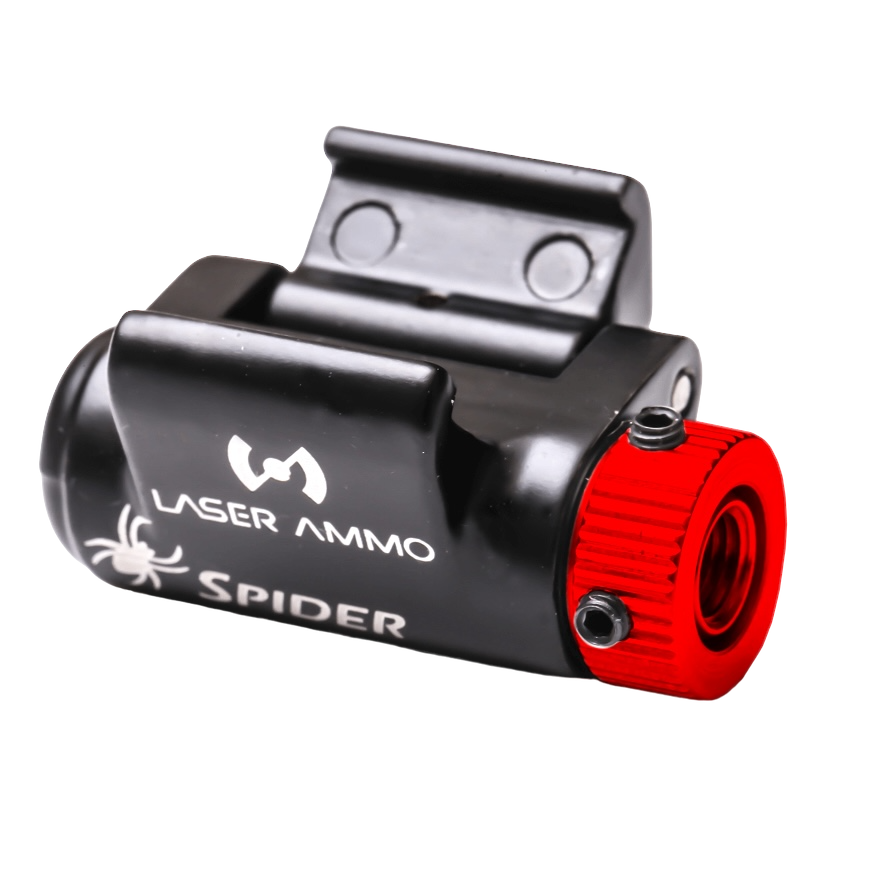 Laser Cartridge (9MM, 40S&W, 45 ACP)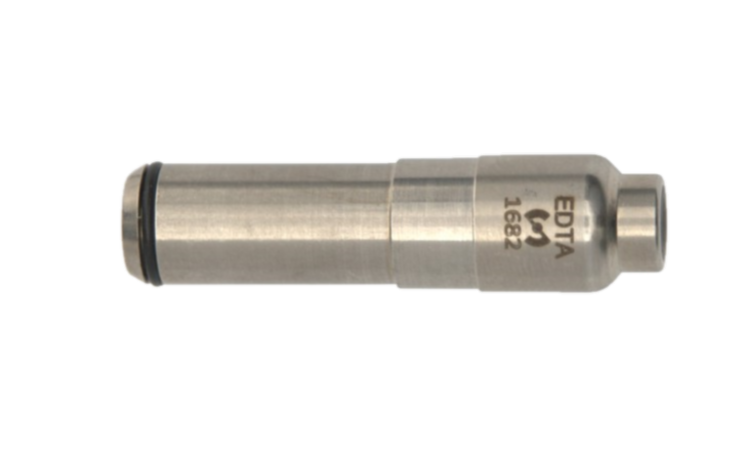 Laser Cartridge (38 SPL, 357 Mag)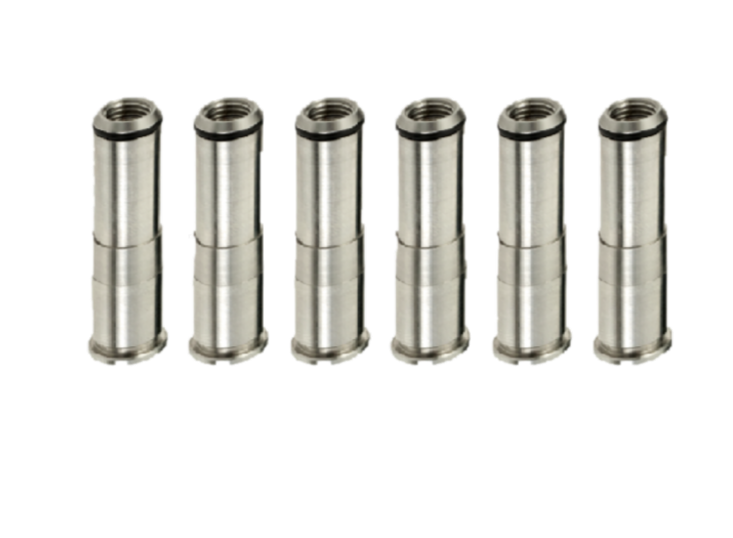 Laser Cartridge (12 GA)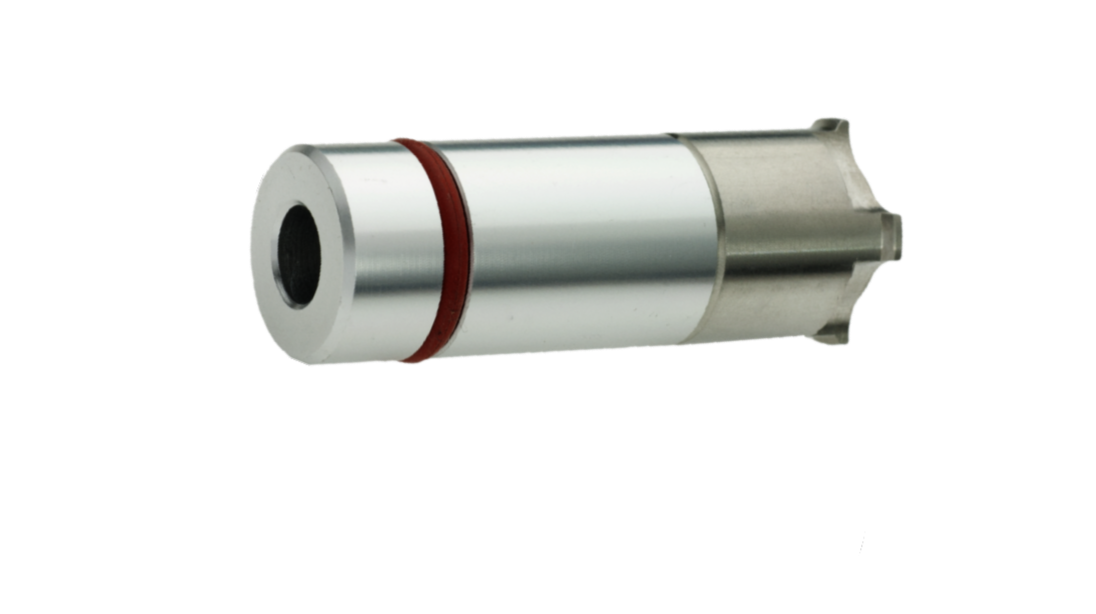 Laser AR-15 Bolt Replacement (Resetting Trigger)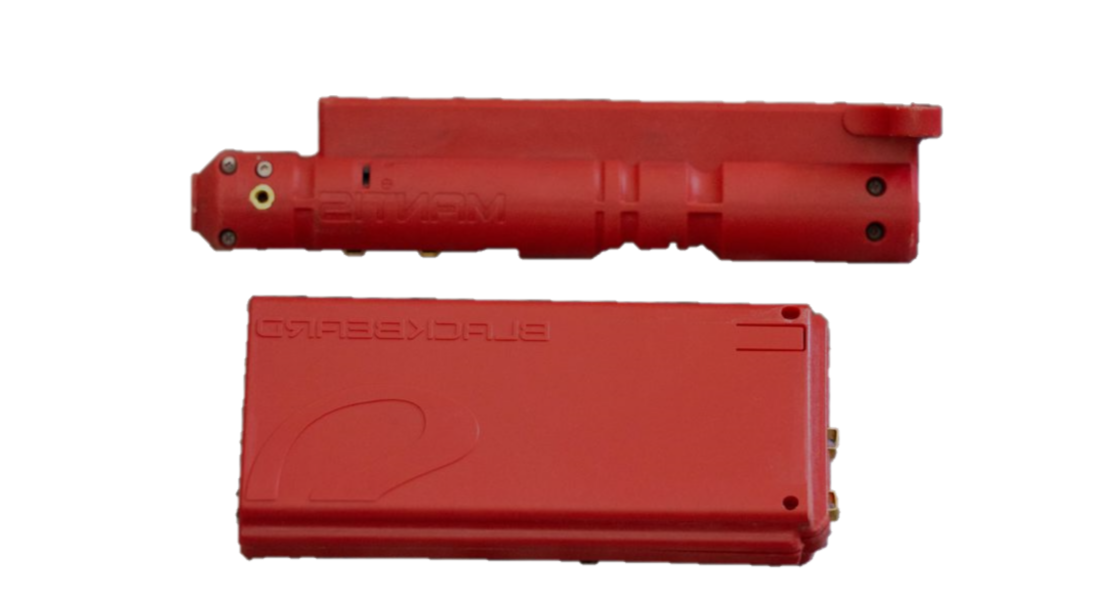 Gallery
Virtual range
Traditional range
Competition
Skill building
Games
Defensive Scenario
Yeah.....We're that type of range too
Book Appointment
Select the type of event you wish to book and provide the location for the event. Once your event is confirmed, a payment request will be sent via email. If you do not have an email address, you can also schedule and pay by card over the phone. You can also use this form to be added to a list to be notified of available classes.
FAQs
Q:Do I need to make an appointments?
A:Yes, we are by appointment only.Q:How can I schedule an event?
A:Some training classes will be hosted by STG in various locations throughout the year, which be open to the public. Other classes with be organized upon request. Group events will be hosted by the customer.Q: Can I use my own firearm during training classes?
A: Yes, for the Basic Handgun Marksmanship and Safety classes, provided that it passes a staff inspection and is one of the supported calibers.Q: Do I need a shotgun to use the Sporting clay program?
A: No, any of the laser-enabled training pistols or rifles will work.Q: Who can benefit from using this type of simulated range?
A: Anyone can benefit from practicing proper shooting fundamentals and immediate target feedback. Repetition and response are critical to improving any skillset.Q: Can anyone signup for the defensive scenario training?
A: Due to the graphic nature of this training, only individuals 18 years and older can signup for these sessions.Q: Do you offer services for minors?
A: Yes, we offer services to minors for both group events and training classes.Q: Is the virtual range sensory-friendly?
A: We strive to make the experience as enjoyable as possible for all of our guests. We are able to silence the sound for the simulator, limit screen flashes to a minimal level, and the majority of the training firearms do not have any recoil or sound. For any additional needs, please contact us before your appointment.